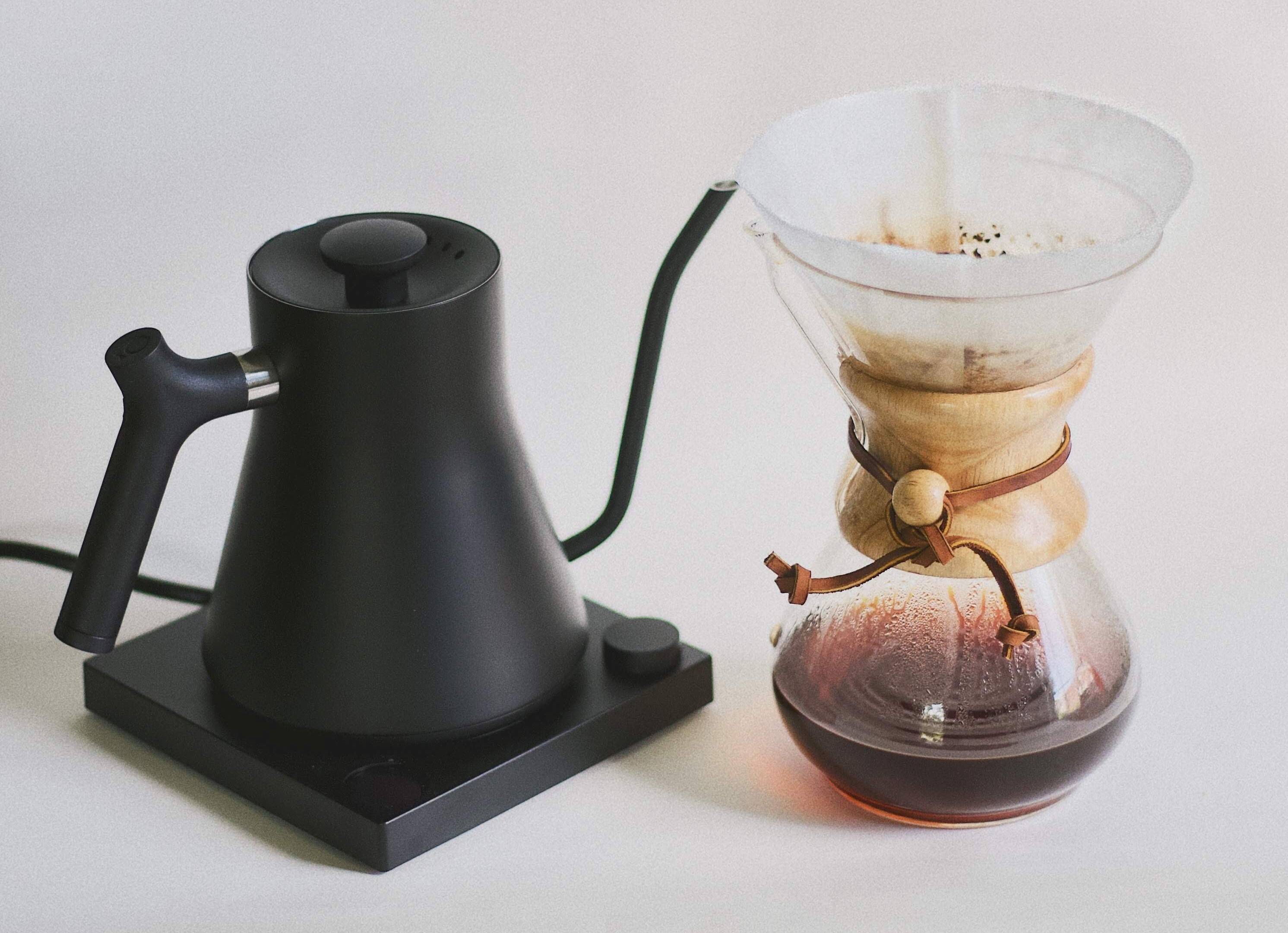 PERKS OF A KAMIAK COFFEE SUBSCRIPTION
Instantly save 10% on all subscription orders. Whether it's just a single 12oz bag, or enough coffee to supply all your friends and family - it pays to be on our subscription plan. Cheers to that.

Never stress about running out of coffee again. Have our coffee arrive to your doorstep like clockwork at any rate you'd like. Every week. 2 weeks. 3 weeks. Once a month. Your choice!

More coffee, less coffee, different coffee - You have complete control of your subscription through your own account. Make any change with the click of a button. Cancel anytime.
Just pick your favorite coffee below. Select "Sign Up for Reoccurring Orders" and pick the frequency of your order!
Once you have your fav brew picked out, just select the size you want delivered and if you need it whole bean or ground. We'll even grind it for free.
Select the number of bags you would like to include in your order, and add to cart! Continue to checkout or go back and add more flavors on subscription.
Once the order is placed, you'll get an email about setting up an account. This is where you can change flavors, frequency, volume... Complete control.
Tasting Notes:

Sugary spices, with tasting notes that remind us of the top layer of a crème brûlée followed by burnt sugar, dark chocolate, and sweet oak. For a dark roast, this is a truly bitter-less coffee.
Roast Level:
Dark (Our Darkest)
Tasting Notes:

Cold brew, espresso, drip - this offering covers it all. Sweet brown sugar bourbon aromas, followed by a rich cherry-chocolate sweetness, and a creamy buttercream mouthfeel.
Roast Level:
Medium-Dark
Tasting Notes:

Well-rounded blend for any coffee drinker or aficionado. This blend offers just the right hints of berry-like fruitiness and a smooth even body, finishing with a cocoa/toffee aftertaste.
Roast Level:
Medium
Tasting Notes:
Sweet brown sugar bourbon aromas, followed by a bright cherry-apple sweetness, and a creamy molasses mouthfeel. If you like sweeter, bright offerings this is a great fit.
Roast Level:
Medium-Dark
Not sure what to order? Leave it to us to surprise you!
As roasters, we consume a lot of coffee and our favorites are always a revolving door. If you're like us and like to continually test new coffees or just don't know what to order, trust us... we got this.
Cheers to surprises.
Tasting Notes:
Very sweet with juicy fruit acidity and a creamy mouthfeel; lots of fruity and floral flavors with peach, marmalade, and ginger.
Roast Level:
Medium

Tasting Notes:
This is a Swiss Water Process decaf, being 100% chemical free and a favorite of ours. You'll find a balance of rich plum fruitiness, dark chocolate sweetness, and a creamy mouthfeel.
Roast Level:
Medium-Dark
"I have never enjoyed a coffee blend as much as I enjoy Kamiak. Seriously the best part of my day. I love being able to just subscribe and not worry about running out. Easy to change my subscription too."
"Changing the game with this subscription service. I was tired of buying the same old coffee every week at the store. This takes away the annoying trip to the store and I get a variety of coffee I can never find."
"First off, my coffee arrives at my home 2 days after it was roasted. Great to have fresh coffee. I live in the Seattle area and we're surrounded with coffee everywhere, but I am a diehard for Kamiak Coffee now."
FOLLOW US @KAMIAKCOFFEECO