Inspiring each of us to Drink Differently.
Discover the story behind Kamiak Coffee Company.
Kamiak Coffee Company is a premium, small-batch, roast-to-order, coffee roasting company rooted in North Idaho. We focus on importing the world's finest coffee for wholesale partners and home consumers alike.
We started our obsession of coffee in the early days of college. Asking ourselves the grand question: "If we could do anything in life, what would we love to do?" The answer was simple: coffee.
Why? We both had years of experience in the industry, but were often disappointed in the coffee we found in the market. Whether it was poor quality, lack of product integrity, or even poor treatment of the farmers that produced the crop we beloved - we simply knew we could do it better from farm level to street level.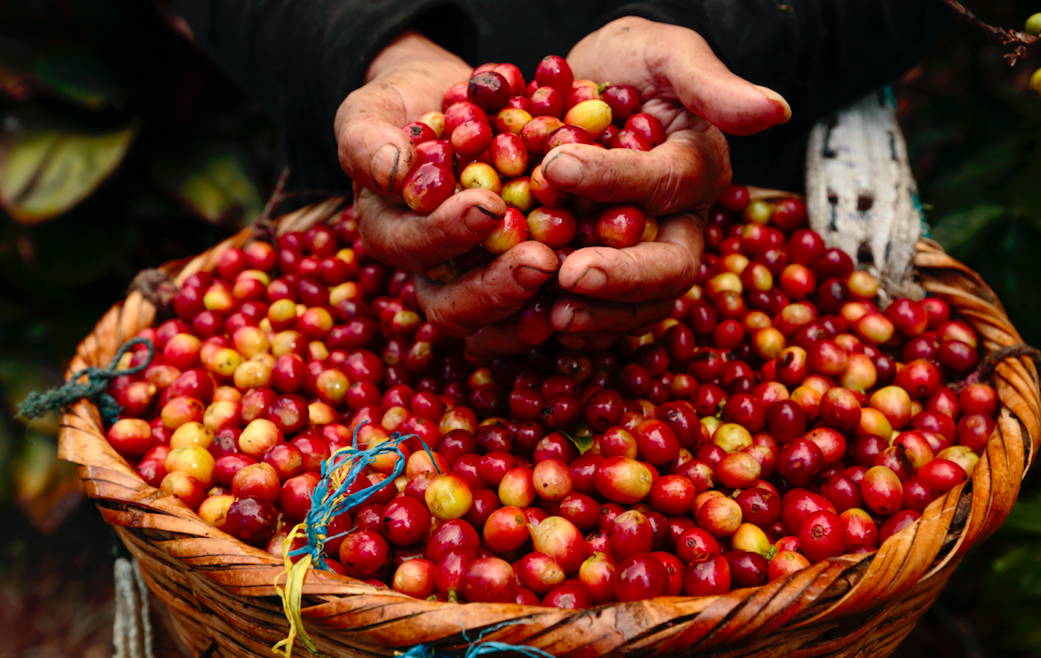 We are not your typical coffee company or startup. Our story didn't start in a basement or garage and our first batch of coffee wasn't roasted in a popcorn popper. Since we believe it is better to go big or go home and that anything worth doing is worth doing extremely well - we jumped right into abyss of starting a coffee roasting company with everything we had.
Going all-in, we began the process of building our dream with the core focus of roasting the world's finest coffee.
Any dream worth pursuing should be rooted in improving the individuals that are impacted by your dream. Since the start, we've always know coffee could, and should be better. As such, the pillars of our company were built around the endless pursuit to roast the greatest coffee for you to enjoy with sustainability in mind from the type of coffee we source, to the relationships we foster.

With prior experience in the industry, we knew we had to get our hands on the most premium roasting equipment and green coffee the world has to offer. First, that meant purchasing a hand-built, made in the USA, Diedrich Coffee Roaster. Next, we embarked on building global relations in order to import the world's highest grade, specialty coffee from across multiple continents.
Needless to say - we turned our dream into a crazy reality. Thankfully, that reality included excellent coffee to fuel our ambitions.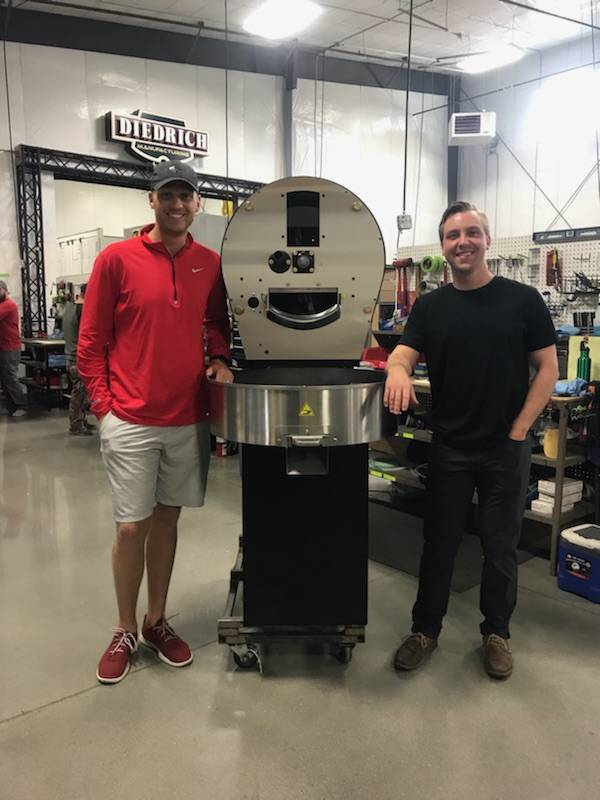 KAMIAK COFFEE COMPANY TODAY
Proudly rooted in the City of Moscow, Idaho and serving the United States with the finest, roasted-to-order coffee. Roasting coffee is our craft and we are solely focused on roasting coffee for wholesale partnerships and consumers at home alike.
Why does this focus matter?
Whether you partner with us as a wholesale client or simply buy our coffee online - know that our entire business is devoted to crafting exceptional coffee and developing a relationship with you.
We've done the sourcing, roasting, and packaging. Now all you have to do is order and enjoy remarkable coffee whether it be for yourself, or company.
Discover what it means to Drink Differently today.
Grant & Kyle
Co-Founders - Kamiak Coffee Company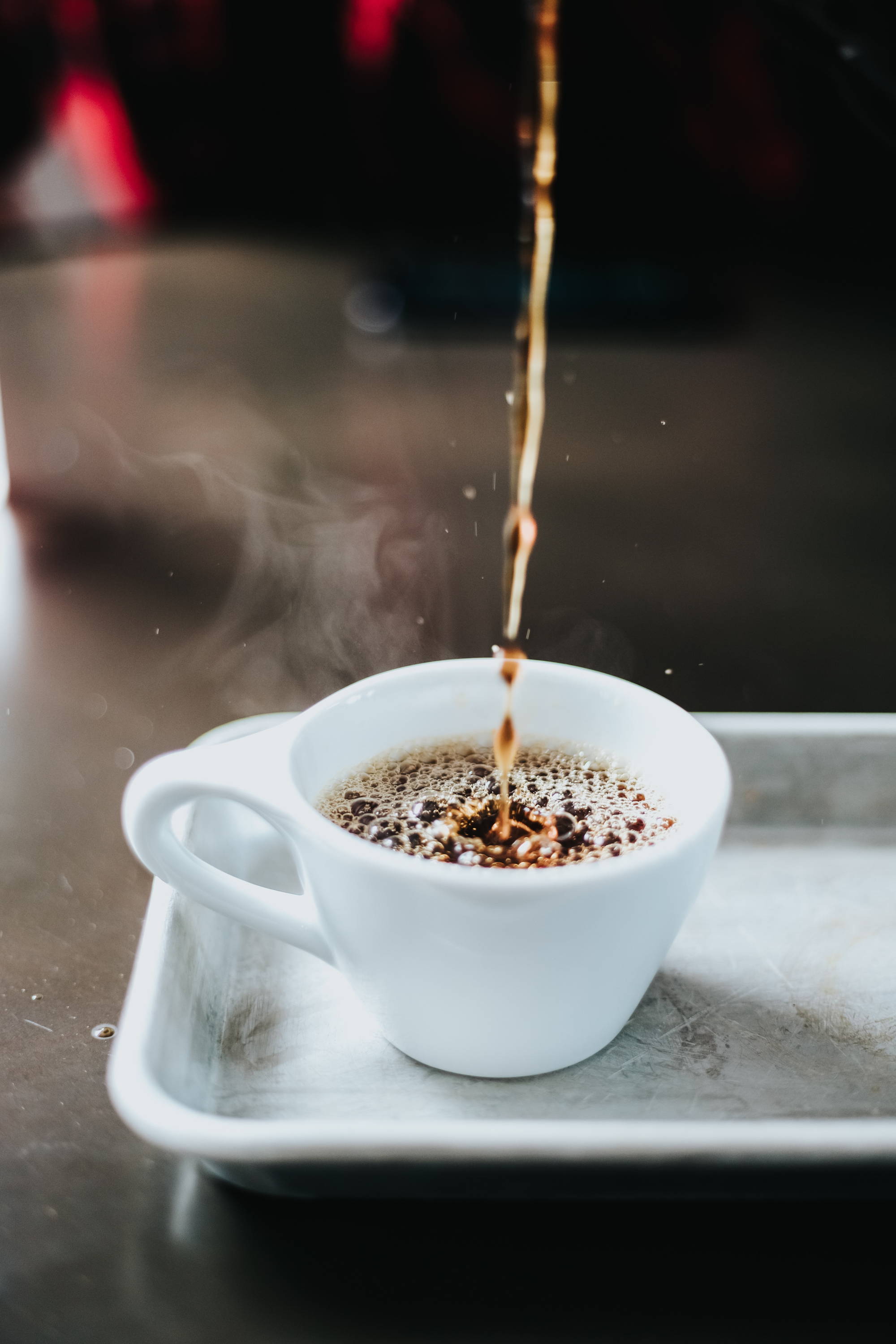 We are committed not only to bringing you the best coffee, but also the best information. This includes how we source, roast, and brew to bring out the best in our coffee.