Inspiring each of us to drink differently. Discover the story behind Kamiak Coffee Company.
After pushing through college, it was time for us to decide what to do with our future. Like many, we didn't really know where to start, but knew a few key things:
1. In order to do great work, you must love what you do
2. Life is too short not to do something extraordinary
3. We have to make a positive impact in our community and world
Coffee was a passion we both shared.
With this list of guiding principles, we found ourselves unsatisfied with our traditional post-college career choices. We had a yearning for something more ambitious and unorthodox.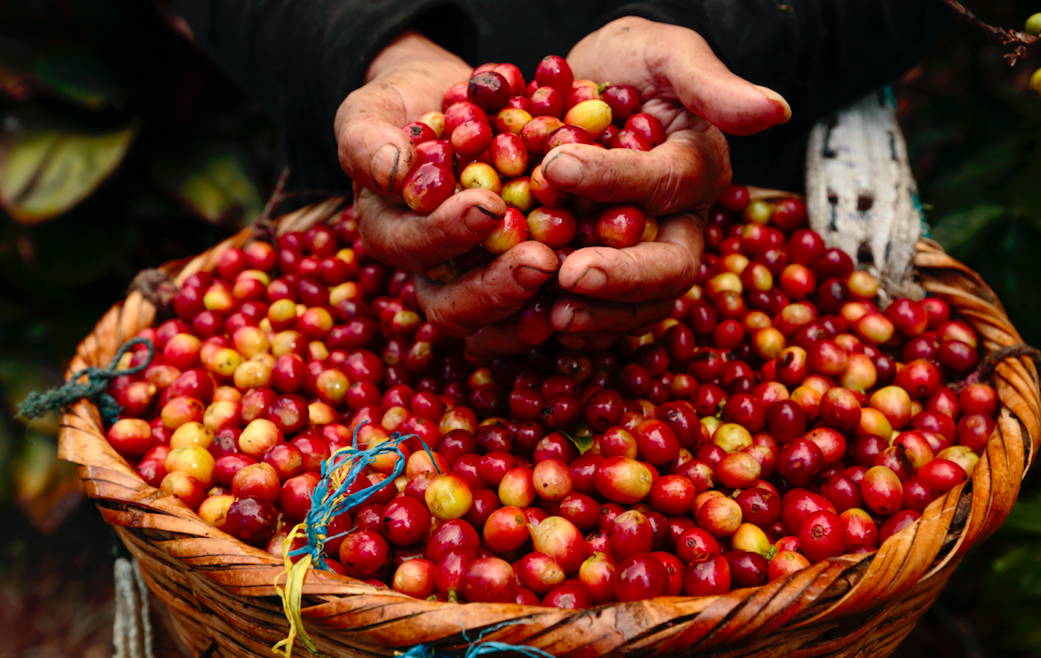 We are not your typical coffee company or startup. Our story didn't start in a basement or garage and our first batch of coffee wasn't roasted in a popcorn popper. No - we decided to be crazy and dive straight into the abyss of starting a coffee roasting company from scratch.
Quitting our day jobs and going all-in, we began the process of building our dream.
Kamiak Coffee was built on the simple idea that we knew coffee could, and should, be better from seed to cup. Coffee growers in underdeveloped countries deserve closer relations with roasters; quality coffee needs to be roasted to perfection; and finally the coffee you consume must be fresh, specialty-grade, and incredible.
With prior experience in the industry, we knew we had to get our hands on the most premium roasting equipment and green coffee the world has to offer. First, that meant purchasing a hand-built, made in the USA, Diedrich Coffee Roaster. Next, we embarked on building global relations in order to import the world's highest grade, specialty coffee from 3 different continents.
Needless to say - we were turning our dream into a crazy reality. Thankfully, that included excellent coffee to fuel our ambitions.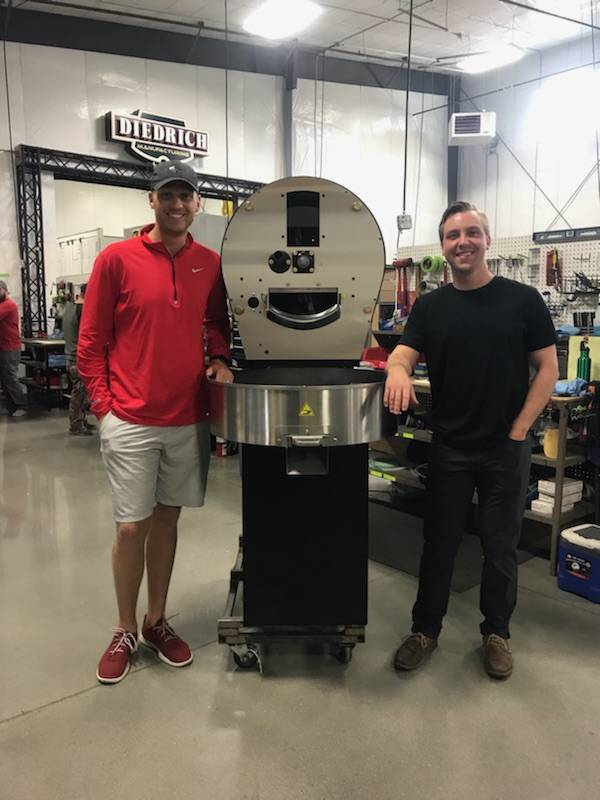 Proudly rooted in the City of Moscow, Idaho and serving the United States with the finest, roasted-to-order coffee. Roasting coffee is our craft. Instead of diverting our attention and skills on a café, we are currently solely focused on roasting coffee for wholesale partnerships and online retail.
Why does this matter?
Whether you partner with us as a wholesale client or simply buy our coffee online - know that our entire business is devoted to crafting exceptional coffee and developing a relationship with you.
Discover what it means to Drink Differently.
Grant & Kyle
Co-Founders - Kamiak Coffee Company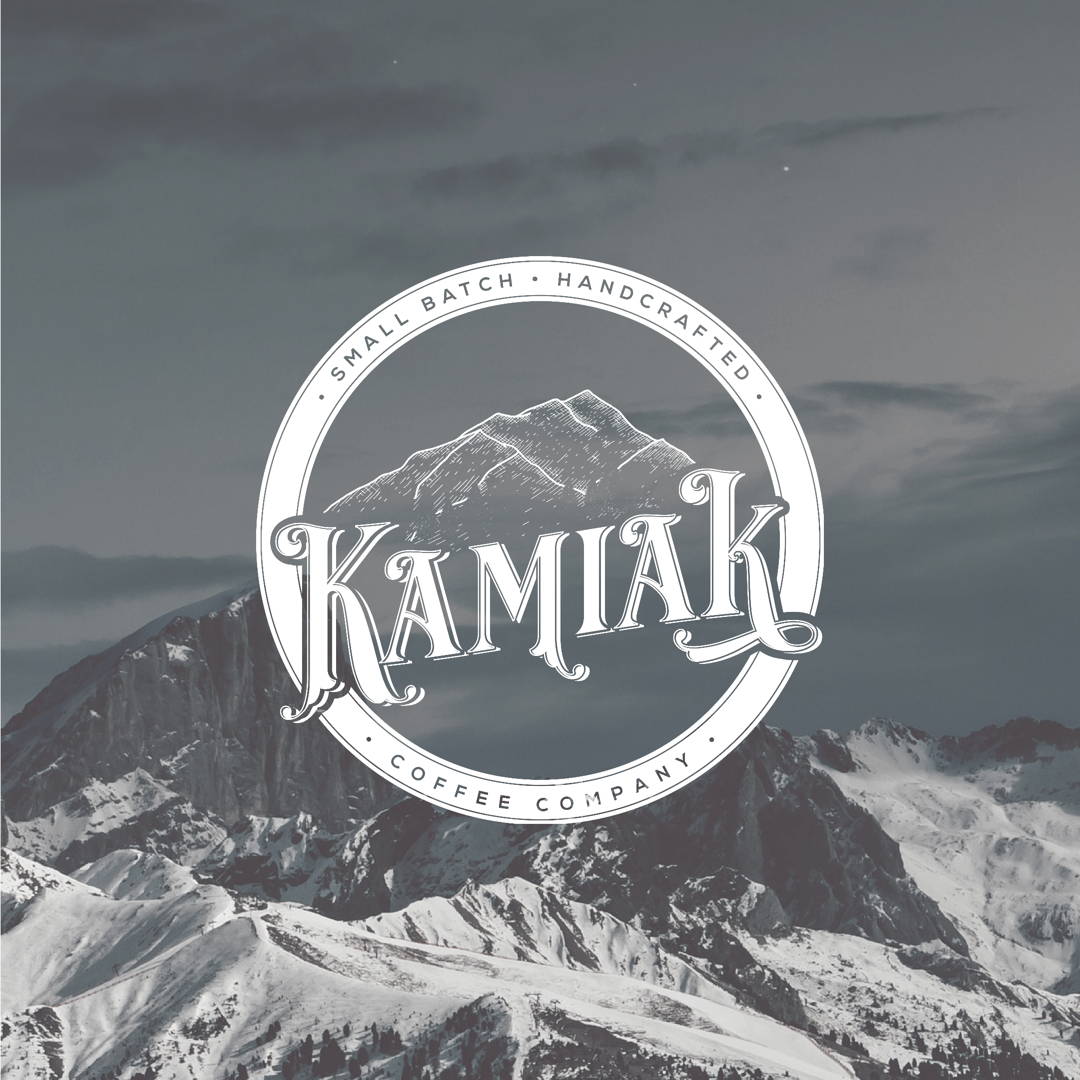 We are committed not only to bringing you the best coffee, but also the best information. This includes how we source, roast, and brew to bring out the best in our coffee.