Cafes
Offices
Grocery
Nonprofits
Hotels
Churches
Restaurants
And Beyond
Coffee Awaits...
We are here to do one thing, and that one thing extremely well: Roast and deliver the world's finest coffee experience for wholesale partners - whatever your needs be.
Since the very beginning of our journey, we've been on an endless pursuit to roast the greatest coffee for all to enjoy with sustainability in mind from the type of coffee we source, to the relationships we foster. From large corporate accounts and small offices, to your neighborhood café and restaurants - we supply anyone who cares about serving intentional coffee.
We've done the sourcing, roasting, and packaging. Now all you have to do is order and enjoy remarkable coffee.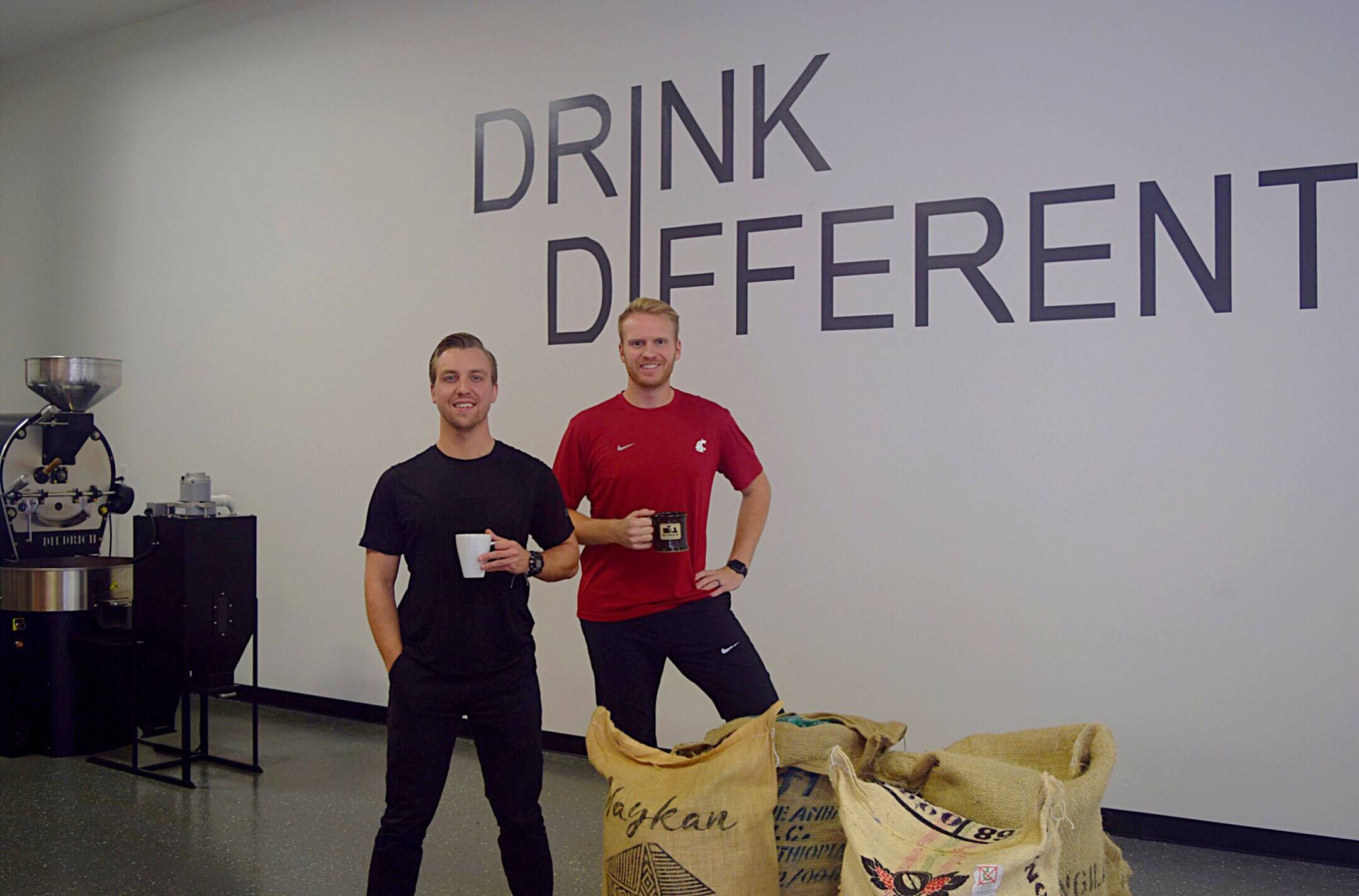 A RELATIONSHIP YOU CAN COUNT ON
We understand that just like our coffee - every organization we partner with is unique. Whether you need equipment sourcing, full staff training, cold brew on tap, a convenient office coffee solution, or endless supplies of remarkable coffee - we are here for you.
As we look into partnering together, we hope to partner with you not just as your coffee provider, but as an exciting new addition to our coffee-filled family.We can't wait to build a blooming relationship with you all!
Grant & Kyle
Drink Differently
Founders, Kamiak Coffee Company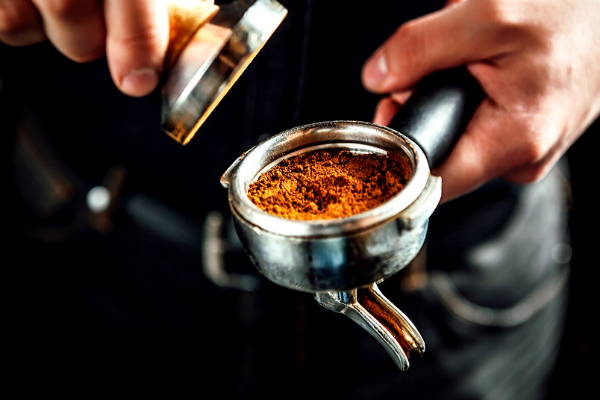 READY TO DISCOVER MORE?
Please fill out the quick information below so we can get to know you and hear your needs. We'll respond within 24 hours. Thank you!